FR Skates is a skater owned brand and their philosophy is to create high-quality skates made by skaters, for skaters.
The FR Skates concept was born in 2006, in Paris, France. Its creators, Sebastien Laffargue & Gregoire Pinto were seeking to create a new generation of Freeride skates with hard shells. They have combined high performance, comfort, versatility, and durability. With their attention to each detail, combined with a drop of French Touch, FR Skates have become a huge success around the world.
Making Skates for all ages and abilities, FR will have a skate to suit you! They have over 10 different models for 2018. This includes children's skates, adult skates, black, white, three-wheeled, four-wheeled skates and much more; yet every one of them is made to perfection.
As a result, FR products and innovations are already setting tomorrows standards, so join FR Skates in a new era! Today, Sebastien Laffargue, Gregoire Pinto and their team continue to develop the best innovative products to push skaters to higher levels and simply have fun on their skates!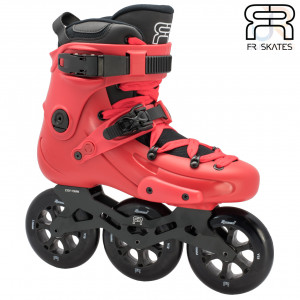 As with all of the skates in FR's range, FR 1 Skates are equipped with high-quality components that you've come to expect as standard with FR Skates. Therefore, FR 1 Inline Skates are a popular choice for freestyle, dance or slalom skaters.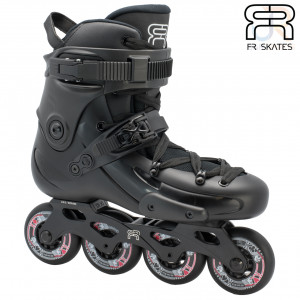 The new FR 3 skates feature the FR liner with Orthomove insole and wider boot opening to ensure that your foot is held securely in place whilst skating. They're perfect for freestyle, freeride and city skating!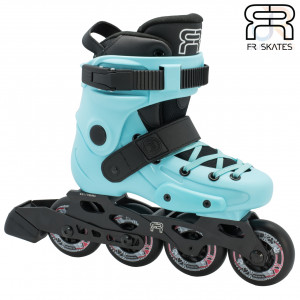 FR Junior skates have been developed for the young freeriders. They combine comfort and stiffness with a perfect size adjustment to allow room for growth of your children's' feet. X2R rocker-able frames will allow young skaters to try many different styles of skating and improve fast!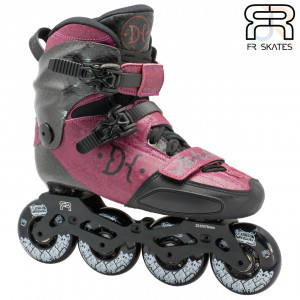 A Pro model skate comes from hard work, high-skill, and dedication. Daria Kuznetsova and Igor Cheremetieff are no exceptions being of the biggest names in the game! Designed for the dedicated freestyle skater, the FR Pro skates focus on performance.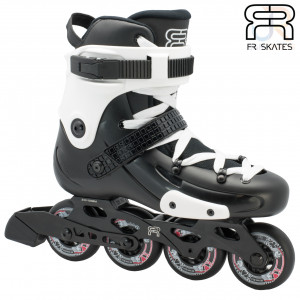 Whether you're strapping on your skates for the first time or for the first time in years, skaters will love the FR W 80 skates. These FR W's come with the wheel of choice for freeride skaters everywhere; FR Street Kings wheels.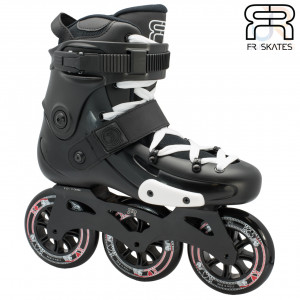 As with all of the skates in FR's range, FR X skates feature the high-quality components that you've come to expect with FR. As well as having a new, improved, FR liner for greater comfort when skating the city streets.